Office 365 is a line of subscription-based services powered by Microsoft. Office 365 for Business is Microsoft's suite of completely integrated, cloud-based productivity tools specifically designed to be used by business owners—whether you have 5 employees or 5,000.
G-Suite is a set of cloud-based productivity tools, software, and products powered by Google. G-Suite Enterprise is Google's version of G-Suite with features and capabilities tailored for business use, no matter your size or industry.
G-Suite vs Office 365: What's the Difference?
When looking for a new business software solution, you have a lot of considerations to make. From comparing pricing to capabilities to use cases, you want to be sure you're choosing to invest in the platform that will yield the results you're looking for. So, let's compare a few key features of G-Suite vs Office 365 to help you determine which is right for your business' unique needs:
Pricing – G-Suite vs Office 365
G-Suite offers three straightforward plans at the following prices:
Basic. At $6 per user per month, this is the lowest level plan. It includes the basic professional office suite with 30GB of storage per user.
Business. At $12 per user per month, this is G-Suite's best value. It includes an enhanced office suite with unlimited storage and archiving, which is helpful for larger business with more data.
Enterprise. At $25 per user per month, this is G-Suite's most expensive plan. It includes a premium office suite with more advanced controls and capabilities.
Office 365 offers business plans at two different levels: small business/SME and enterprise. With more plan options, businesses have the flexibility to choose a plan that is specifically tailored to their exact needs. Keep in mind that Office 365 also offers numerous other plans for households, individual users, education, government, non-profits, and more.
Office 365 for Business has the following plans and price points at the small business/SME level:
Office 365 Business Essentials. At $5 per month per user, this is Office 365's most basic business plan. It is best for businesses that need access to business email and other services on PC, Mac, or mobile, but desktop versions of Office apps are not included in this plan.
Office 365 Business. At $8.25 per user per month, this is Office 365's middle-ground plan. It is best for businesses that need Office apps plus cloud file storage and sharing on PC, Mac, or mobile. It includes desktop versions of Office apps, but not business email.
Office 365 Business Premium. At $12.50 per user per month, this is Office 365's most robust plan. It is best for businesses that need business email, Office apps, and other business services on PC, Mac, or mobile. With desktop, web, and mobile versions of Office apps, plus the most advanced security features and administrative controls, this is likely the best solution for larger businesses that are looking for an all-inclusive plan and have a lot of sensitive data to protect.
Office 365 for Business has the following plans and price points at the enterprise level:
Office 365 E1. At $8 per user per month, this is Office 365's most basic enterprise plan. It includes business services such as email, file storage and sharing, Office Online, meetings and IM, and more, but office applications are not included.
Office 365 ProPlus. At $12 per user per month, this plan includes office applications plus cloud file-storage and sharing, but not business email.
Office 365 E3. At $20 per user per month, this plan includes all the features of ProPlus and Office 365 E1—plus additional security and compliance tools, such as legal hold and data loss prevention.
Office 365 E5. At $35 per user per month, this is the most robust Office 365 enterprise plan. It includes all the features of Office 365 E3, plus advanced security, analytics, and voice capabilities.
Word Processor + Spreadsheets – Office 365 vs Google Docs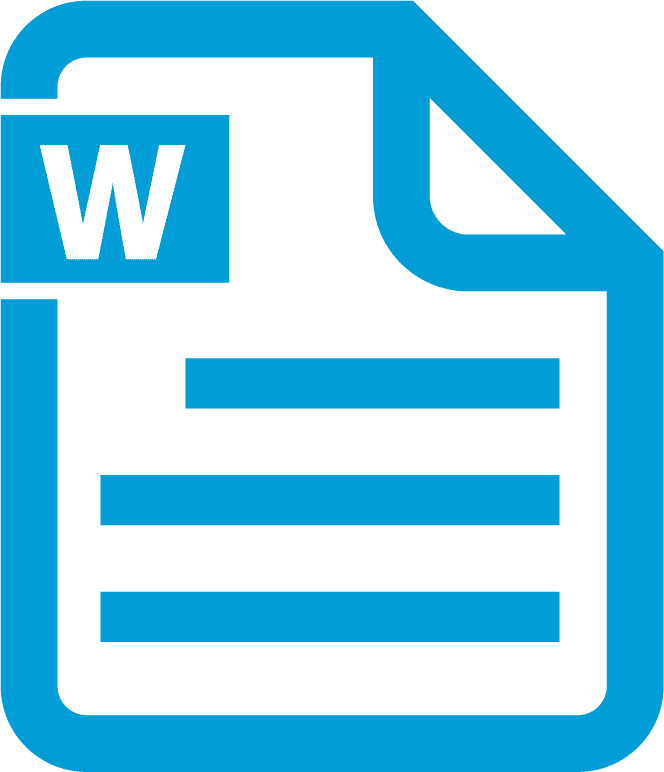 Office 365 for Business includes popular Office applications you've likely heard of and used before, including Word, Excel, and Powerpoint. Some plans allow you to install these applications on up to five PCs or Macs and five tablets. With Office Mobile and cloud-based file storage and sharing capabilities, you'll not only be able to able to access the files you need from any desktop, but also view and edit them on Windows Phones, iPhone®, and Android phones. Files will always be accessible both online and offline, and automatically synced so the most up-to-date version is always at your fingertips.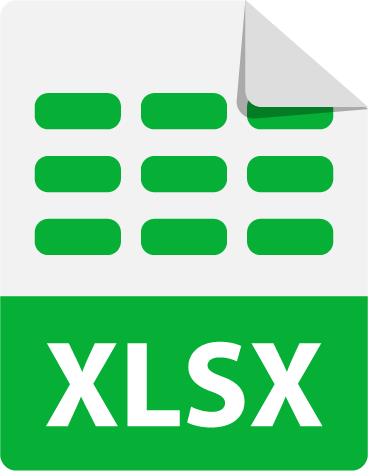 G-Suite includes access to Google Docs, which allows you to create and edit text documents right from your browser. It also includes Sheets and Slides, Google's version of spreadsheets and presentations. With these tools, multiple team members can work on the same document, spreadsheet, or presentation at the same time, and every change is automatically saved so you can be sure you're always working with the latest version. If you're offline, you can use Chrome for Mac or PC to work in Google Docs, Sheets, or Slides without an internet connection.
Email Client – Gmail vs Outlook for Business
Both G-Suite and Office 365 allow you to create professional business email accounts using your own domain name. Gmail is Google's email program, while Microsoft's is called Outlook for Business.
At the entry level, Office 365's most basic $5 per month plan is much more generous than G-Suite's most basic $6 plan as far as email storage goes. Office 365 offers a dedicated 50GB inbox on top of the overall 1TB of file storage provided. By comparison, the G-Suite Basic plan caps total storage at 30GB, including both emails and files. However, if you move up to G-Suite's $12 Business plan and have more than 5 users on your team, there is no longer a cap on your inbox storage.
G-Suite allows you to create up to 30 email aliases for each user, while Office 365 allows 400 email aliases for each user. Both G-Suite and Office 365 are cloud-based tools, so you'll be able to access your emails and calendars from any location or device without an internet connection on either. This is key for modern businesses looking for secure business mobility.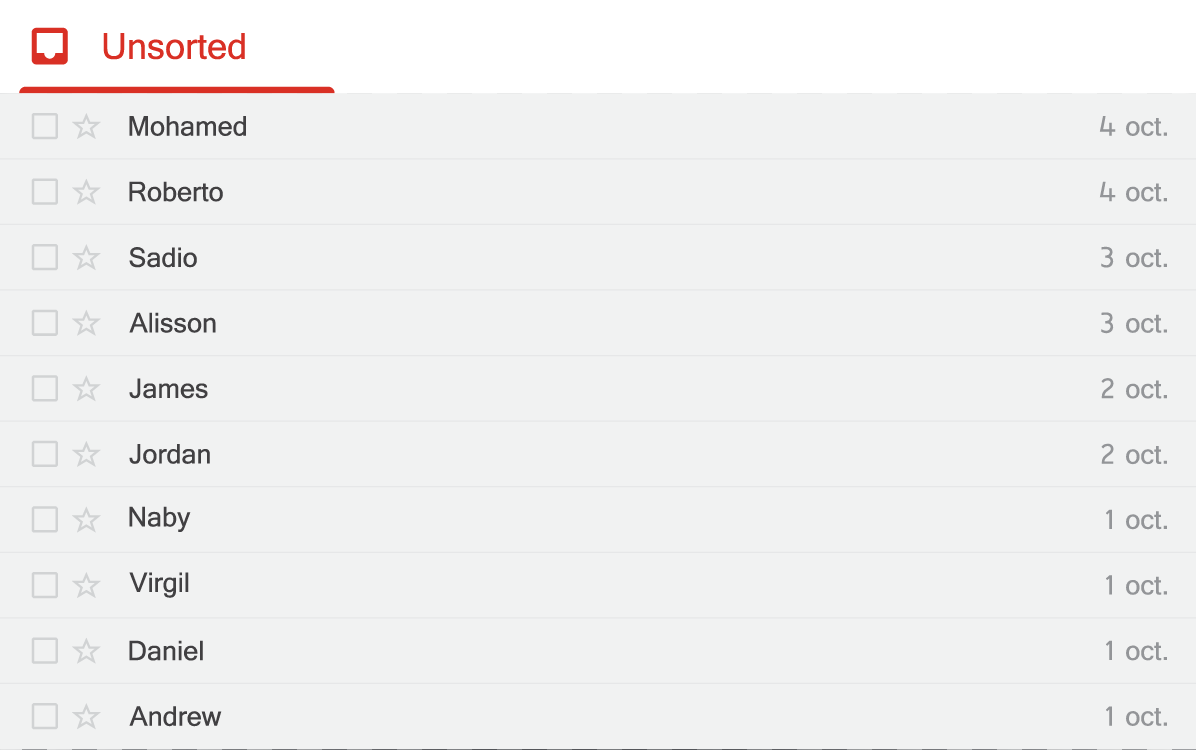 G-Suite will be compatible with your existing interface, integrating with desktop clients like Microsoft Outlook, Apple Mail, and Mozilla Thunderbird. Office 365 allows allows you to integrate your Outlook email address with other mail clients as well. The main advantage of using Office 365 for email is that most plans give you access to two versions of Outlook: an online version and an offline version—which is full of flexibility and features that allow you to sort, group, and label your inbox for maximum organization.
Collaboration Tool – Google Hangouts vs Microsoft Teams
Both G-Suite and Office 365 offer collaboration tools designed to help team members communicate remotely and in real-time.
G-Suite's collaboration suite is called Google Hangouts, which includes an IM chat platform that can be accessed directly from your email, or from a desktop or mobile app. Hangouts also includes audio and video conferencing capabilities that are fully integrated with G-Suite. This way, you can join Hangout meetings directly from a Calendar event or email, whether you're on a computer, phone, or in a conference room.
With G-Suite's Enterprise edition, every meeting automatically includes dial-in details that can be accessed from your calendar even if you're offline or don't have data. This makes it possible for employees that are remote or traveling to still be a contributing part of meetings and brainstorms when they're working from a location without reliable internet access.
Office 365's hub for collaboration and teamwork is called Microsoft Teams. Teams brings all aspects of your business into once shared workspace that can be easily accessed no matter your device or location.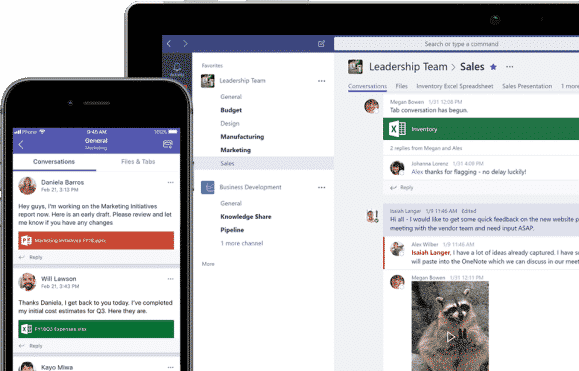 Teams allows users to chat individually or as a group, meet through reliable audio or video conferences, share, work on, and edit files simultaneously, and work within integrated business apps together. These capabilities mean enhanced collaboration and workflows, especially amongst virtual teams. Teams can also be integrated into your Outlook email, accessed from your desktop, or utilized on-the-go through the Teams mobile app.
With some Office 365 plans, you can get advanced security controls through Microsoft Teams that include data loss prevention, information barriers, retention policies, eDiscovery, legal hold, and more. You can also meet obligations to 42 national, regional, and industry-specific regulations with help from the compliance capabilities, and access administrative controls that make it possible to manage who can access which files and messages.
With Teams, you'll also be able to host audio, video, and web conferences with anyone inside or outside your organization, whether it's a team of 5 or 500. Features like scheduling assistance, note taking, desktop sharing, uploading files, and chat messaging will even further enhance your virtual meetings. You can also take advantage of live event capabilities to host webinars or meetings with up to 10,000 attendees in real-time.
File Storage Sharing – G-Suite vs Office 365
G-Suite gives you 30 GB of cloud storage for each user with the basic plan and unlimited storage with business and enterprise plans. It uses Google Drive to store and manage files, which can be accessed through your browser or downloaded on your mobile devices, tablets, or desktop through the Google Drive app. This way, you can easily access files stored in the Drive even if you're offline.
Google Drive makes it simple to share files with a colleague in your own organization or external clients or customers. You can share a document or file by email, and determine whether each shared document can simply be viewed, or if it can be edited and downloaded. This prevents people that shouldn't be able to edit a document from being able to change it in any way, but still allows them to view it.
Drive uses Google AI to determine which documents each team member works with most. This way, when they start typing in a search, recommended documents will pop up first for more quick and efficient access. With the Drive Enterprise plan, integrations allow users to instantly connect to popular tools like Salesforce and Slack. This level of Enterprise pricing is based on active users and storage used per month, so you don't have to worry about paying for storage capacity you don't need.
With Office 365, OneDrive is used for file storage and sharing. Office 365 offers 1 TB of cloud storage for each user with all their plans. Each user also gets 50 GB of email storage, which is separate from your OneDrive storage limit. If additional storage is needed, you can always purchase it per user.
OneDrive allows you to easily store and access your files from all your devices, and even edits that were made offline will be automatically synced and uploaded next time you connect. Like Google Drive, it can also be accessed from your desktop, mobile app, or web browser.
Plus, if you are using a Windows 10 or Windows 8 PC, OneDrive comes integrated into those operating systems, making saving files to the cloud and sharing them even easier. You can also open files directly from OneDrive to Microsoft Office and other default apps on your PC for maximum speed and efficiency.
OneDrive is also equipped with the intelligence of Microsoft Graph, which lets you quickly find files, photos, and documents from personalized search results powered by AI.
Results – Which is Right for Your Business?
Trying to decide between Google vs Microsoft? Now that you know how some key features of each stack up against each other, you'll be able to make a more well-informed decision about which is right for you.
When it comes down to it, there's no one-size-fits-all approach or clear answer for every business. The solution you choose will be based off your own unique business size, industry, budget, needs, and preferences. What's important is to make sure you're doing the necessary research to select the option that is the best fit for you, your business, and its employees.
At Protected Trust, our experts are here to help you determine what your business' technology needs truly are. If you have more questions about how the Microsoft suite of software and hardware products can transform your organization, feel free to reach out to us today!