Microsoft 365 Security in the Cloud
Business Cyber Security Simplified
Here at Protected Trust, we're committed to helping you truly transform your business into a modern workplace. As a Certified Microsoft Partner, we strive to bring the best Microsoft business tools to you.
Whether you are purchasing a Surface for Business device, are interested in learning more about Office 365, or would just like to talk more about what a modern workplace looks like for your organization, please don't hesitate to reach out. We would love to help you navigate the journey to a new (and more efficient) way of working.
See what our customers are saying about us
"They cater the solutions to our needs."
Watch our Video to see how we have helped other companies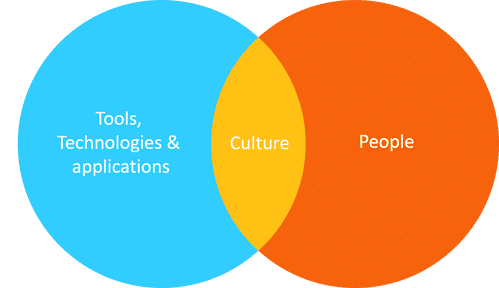 Bringing Technology and People Together
We believe in a modern workplace that simplifies technology and brings people together.  And we understand this can be overwhelming, frustrating, and challenging to even know where to start.  

We've been there.

That's how we've been able to help business leaders over the last 20 years create their modern workplace.

Organizations that use our plan have happier and more creative employees who feel more connected, share more ideas and feel safer with technology which results in you and your business achieving so much more.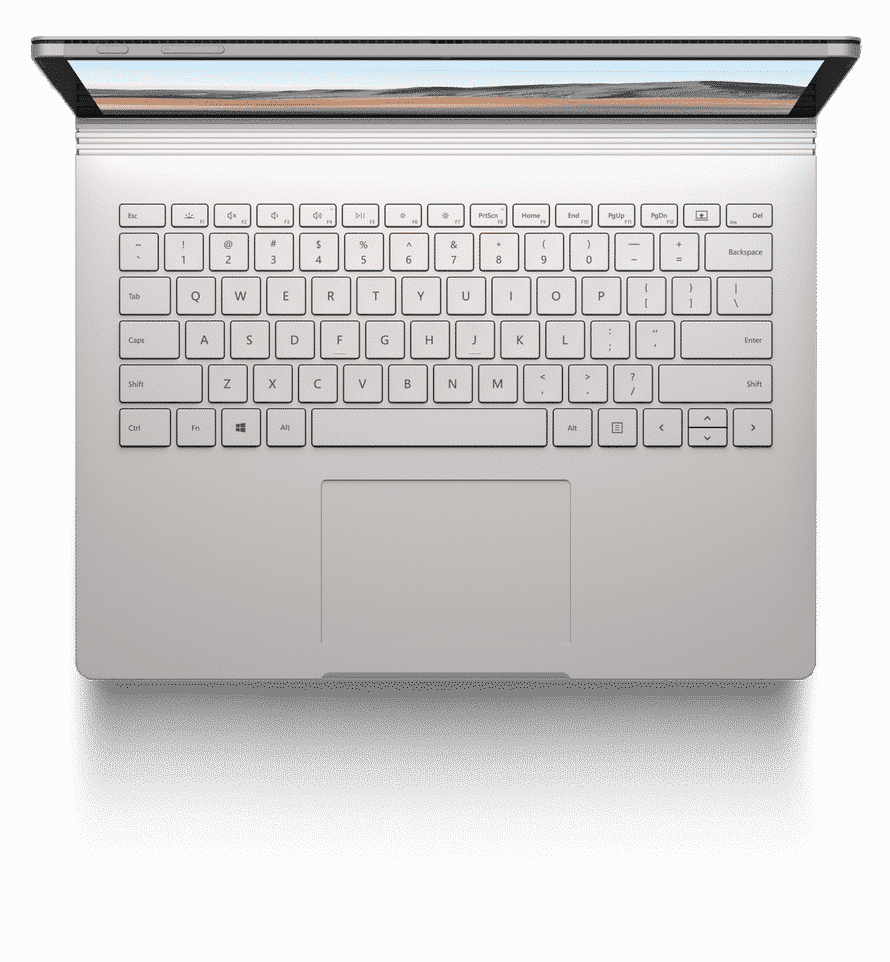 Improve Workplace Productivity by Minimizing Tech Challenges & Fears